About Midland Technologies
Company Overview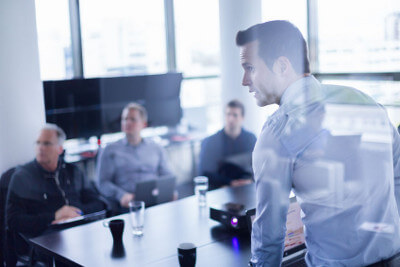 Midland Technologies began more than 50 years ago in 1946 as the Worldwide Marketing Arm of Victor-Animagraph Projectors. In 1978 a communications division was formed due to a partnership with NEC America.
Today, as a distributor of NEC America, for 30 years, Midland Technologies has a customer base of more than 3,300 satisfied customers that include general business, government agencies, universities, colleges, hospitals, and hotels.
Midland provides a wide range of communications services including PBX and key systems, Wide Area and Local Area networking, computers, TeLANophy integration, voice mail, CCIS, video conferencing and VoIP technology.
Our philosophy is simple, provide quality products at a fair price, backed by an average emergency response time of twenty minutes, and the best service in the industry.
Our Mission
Our mission is to consistently exceed our customers' expectations in providing the finest in communications and computer systems; supplying exceptional service and products at a fair price, custom-designed to fit our customers' needs.