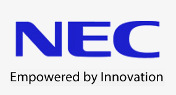 NEC Products
UNIVERGE® SV9000 Series Communications Platforms

The SV9000 Series
the Next Evolution of NEC's Award-Winning Communications Technologies for Businesses of All Sizes
UNIVERGE® SV9000 Series Communications Platforms
To grow a business and stay competitive, businesses need to innovate by leveraging the best and most current communication technologies, tools, and solutions. With this in mind, NEC has created the next evolution of our award-winning communications technologies with its UNIVERGE SV9000 Series Communications Platforms.
Empowering the Smart Enterprise
Smart enterprises must be powered by smart solutions. The SV9000 Series smart enterprise and SMB solutions leverage technologies which optimize business practices, drive workforce engagement, and create a competitive advantage – resulting in your business being more efficient, flexible, and productive. These powerful communications solutions are designed to fit your business's unique needs and provide you with high-efficiency, easy-to-deploy technology that you require.
The SV9000 Series
The SV9000 Series enhances the overall user experience. From IT staff and office workers to the receptionist and all other employees, the SV9000 Series provides communication tools that can be tailored to individual roles to streamline information delivery and increase productivity.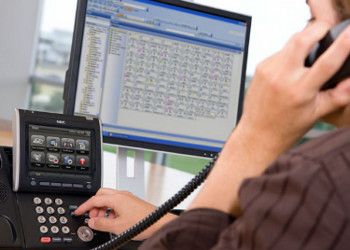 The SV9000 offers:
Native UC on all platforms
New licensing software delivery models
Easy administration and deployment tools
Enhanced vertical workflow solutions
SV9000 Series
UNIVERGE SV9100
The perfect platform for small to medium sized businesses that want to grow their organization and be competitive in the marketplace.
UNIVERGE SV9300
The ideal platform for small to medium sized businesses that want to grow their organizations with smart communications.
UNIVERGE SV9500
A powerful communications platform designed with today's mobile customer in mind.
---
---